Who's going to change the world?  TEENS UNITED!
TEENS UNITED is a teen lead group that learn and give back to the community by researching United Way agencies and developing a service project around that agency. Each month they select an agency and interview the Director to find out the needs and how they can make an impact of those who are served by that agency. Once determined, they inspire other teens to become involved in a meaningful project.
May
Magnolia Speech School interview with Valerie Linn.  Click on the link to view that discussion.

March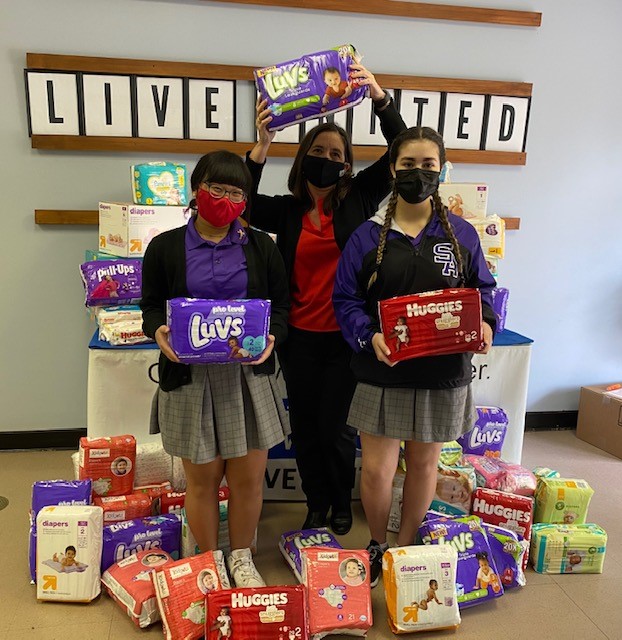 Vicksburg Family Development Interview with Kay Lee
Click the link above to view the discussion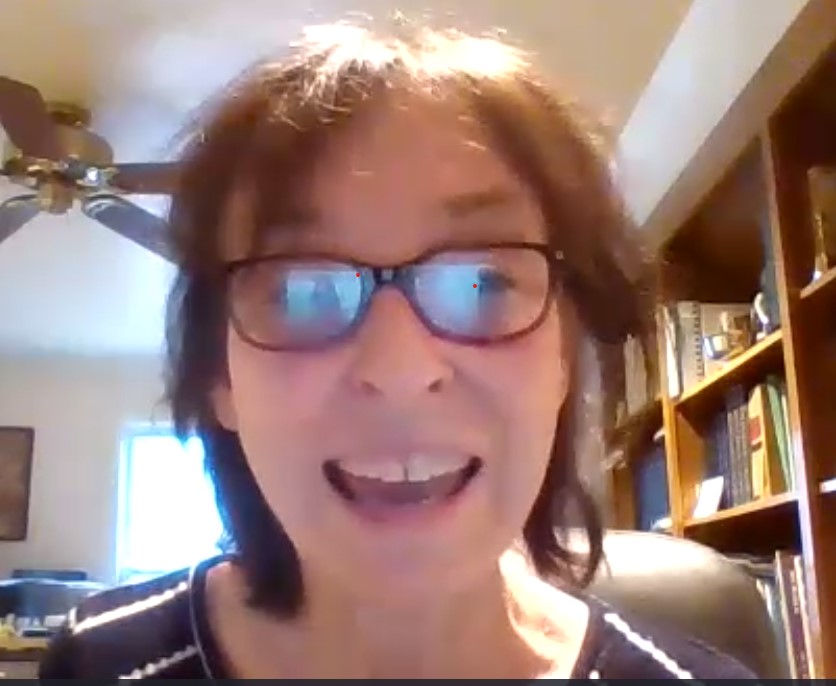 January
Community Council Interview with Amy Sessions
Click the link above to view the discussion.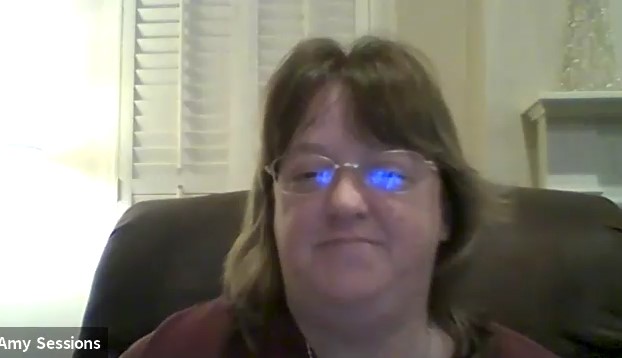 December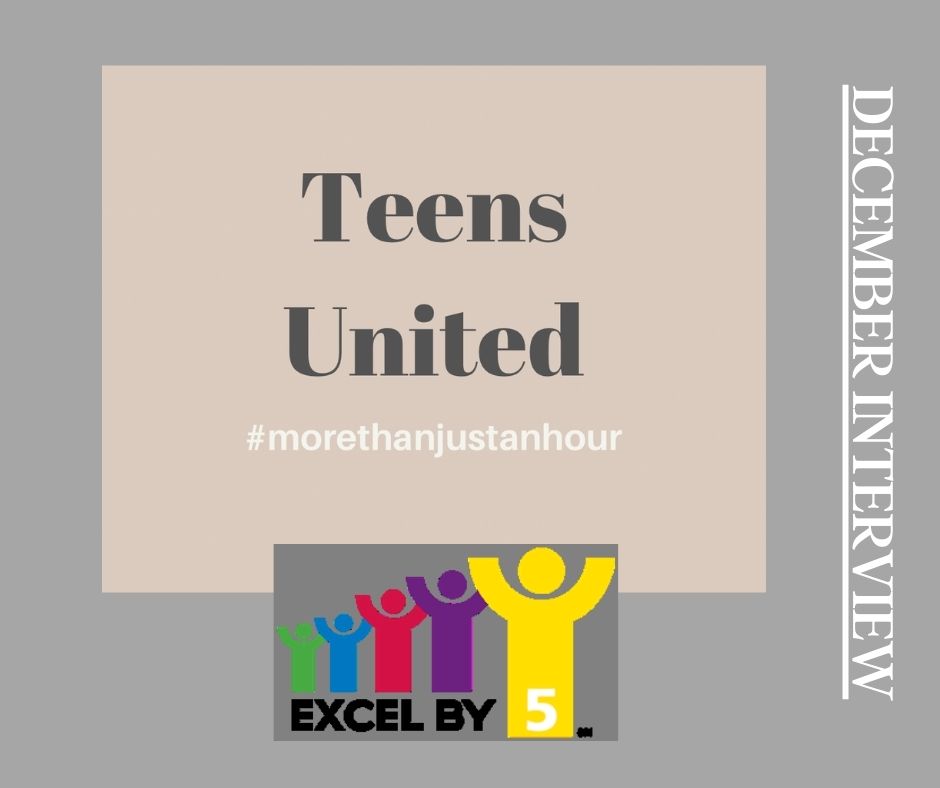 November 
Good Shepherd Interview- Cindy McCarley
Click the link to view the discussion.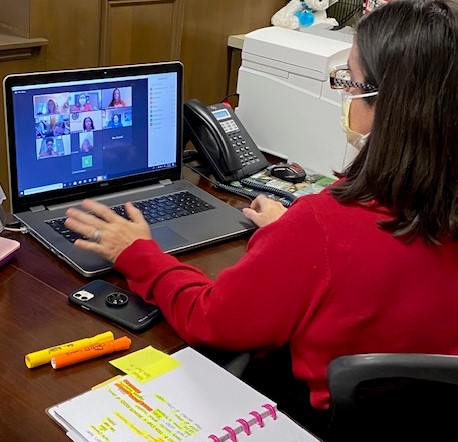 Assembling their Thanksgiving care packets and writing a Happy Thanksgiving note to those receiving a Thanksgiving box from Good Shepherd.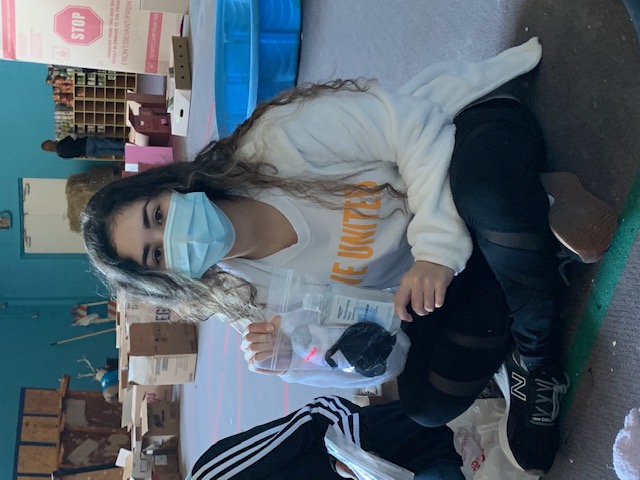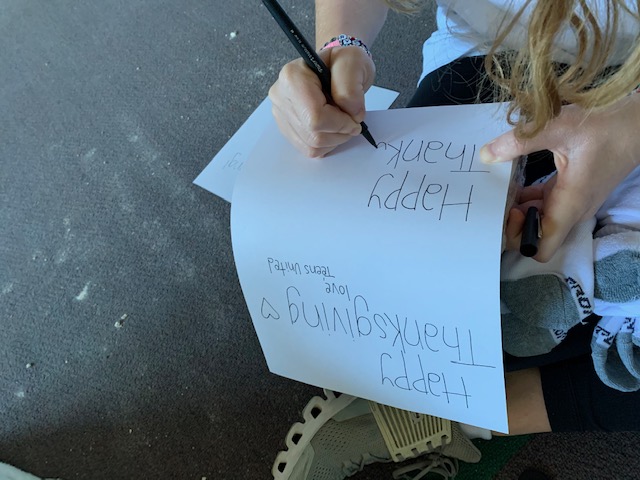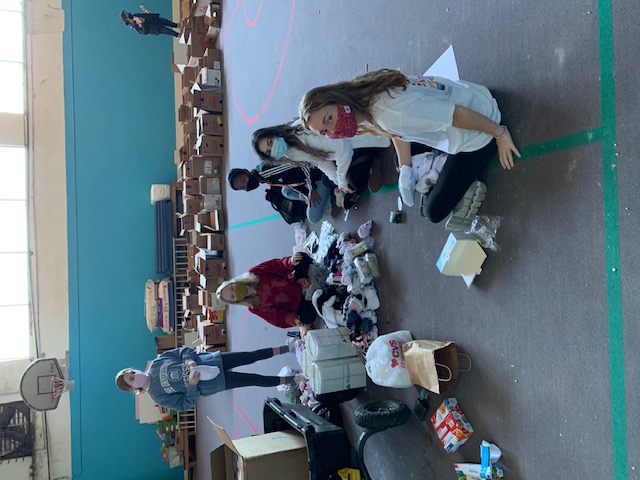 October
Warren County Children's Shelter Interview- Daniel Wilson
click the link to view the discussion